STREAMING:
CLICK
HERE
TO GO TO OUR YOU TUBE CHANNEL
DIVINE LITURGY IS CELEBRATED IN ENGLISH AND GREEK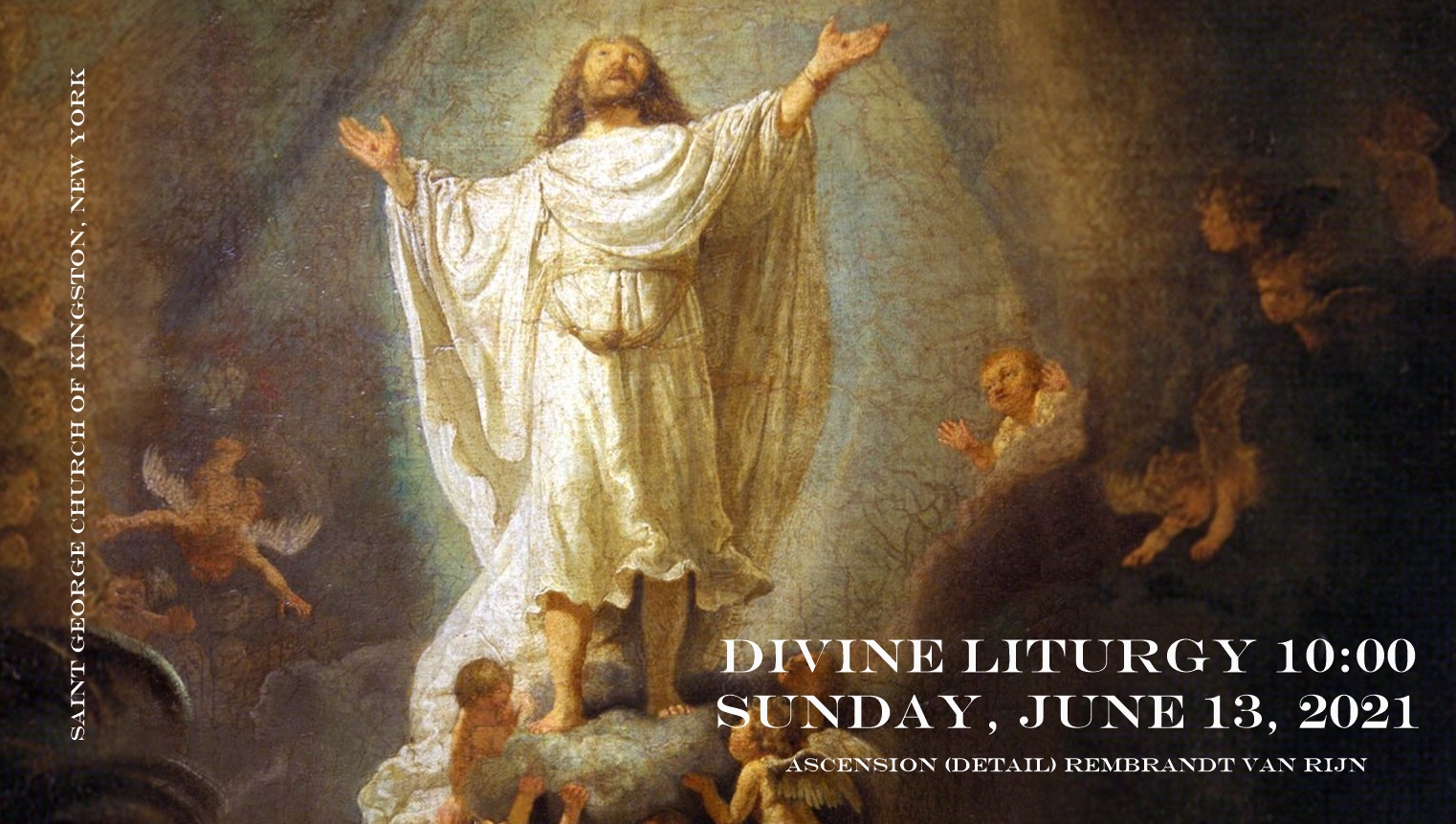 WELCOME BACK TO IN-PERSON WORSHIP

It has been a blessing to see those that have attended.
We have missed you all.
Please join us only if your health permits. Elderly unvaccinated members, and members with compromised immune systems, respiratory issues, fever or symptoms of the Covid-19 virus or persons exposed to someone with the Covid-19 virus, should not attend.
Masks are required.
Please place your offering directly in the slot on top of the candle stand.
No tray will be passed. A basket will be in the main aisle as you leave.
You may also give by text to 833-396-0633.