Sunday Divine Liturgy 10:00 am
All are Welcome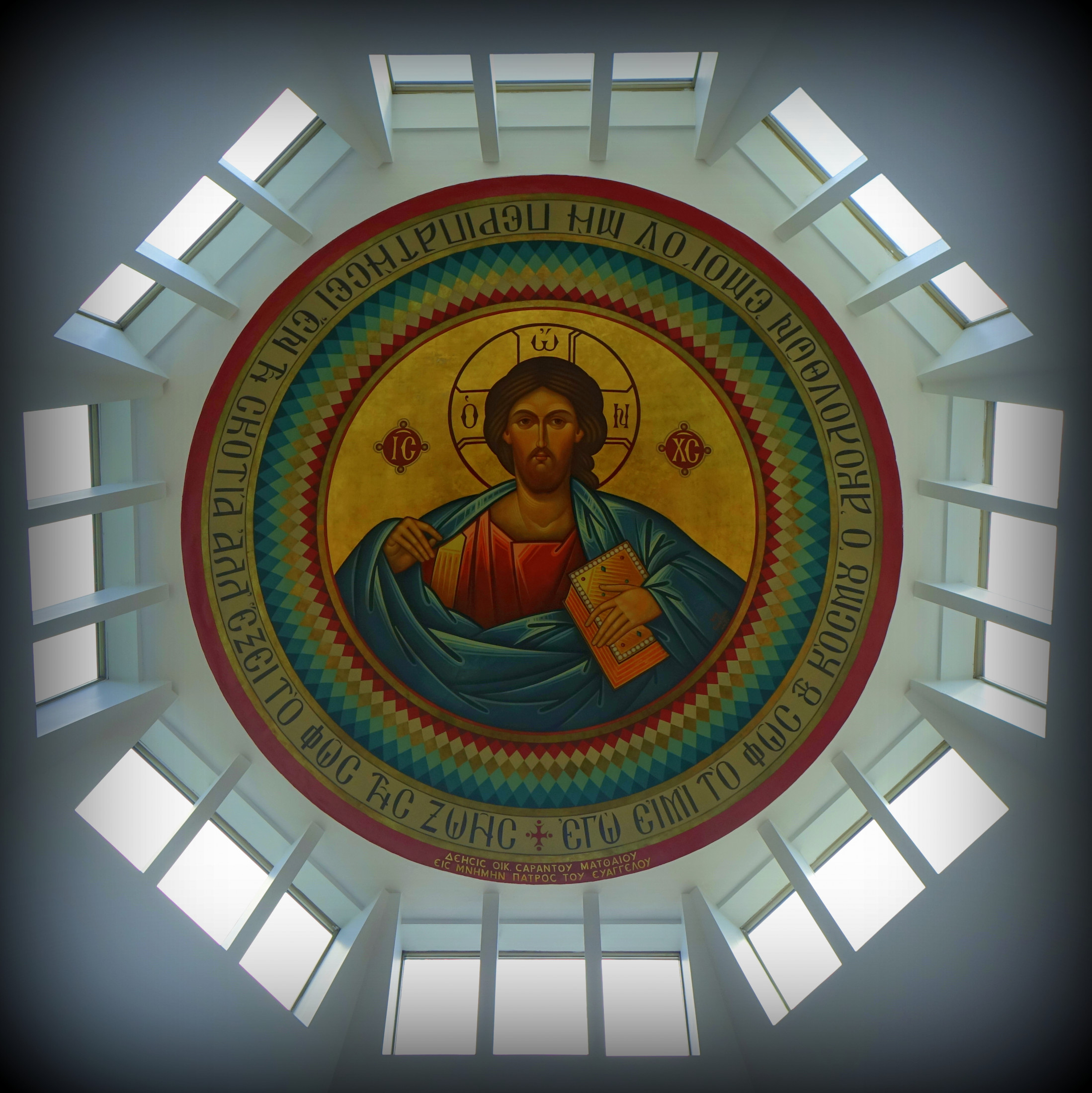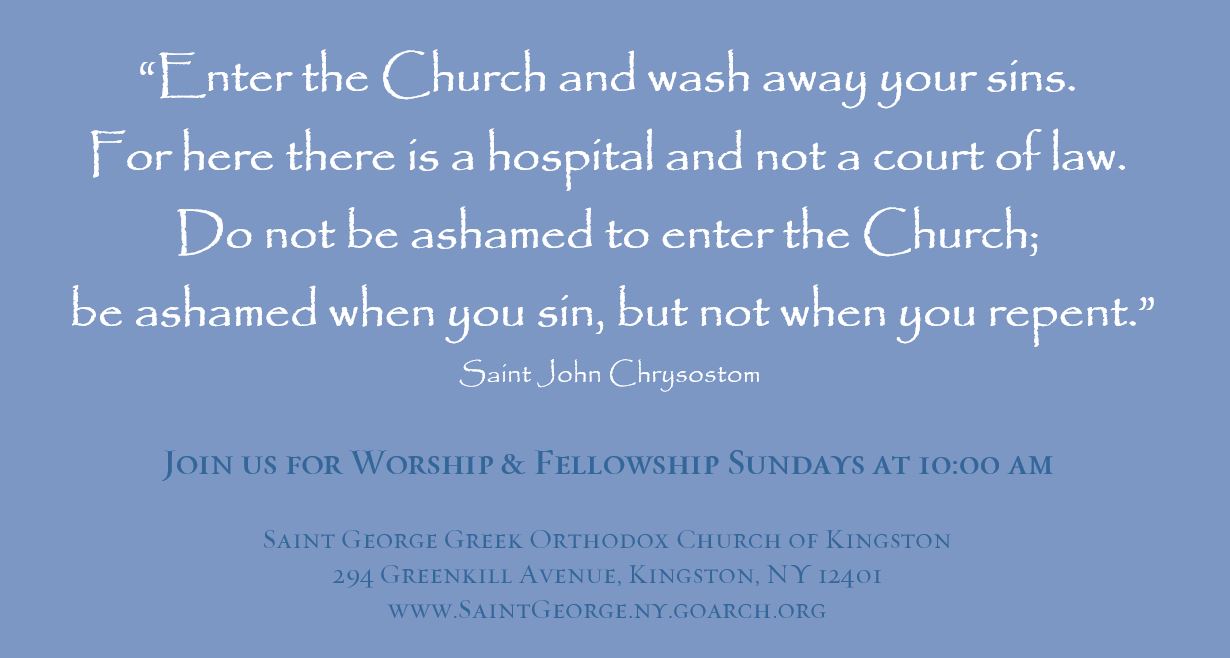 CLICK HERE TO GO TO OUR YOUTUBE CHANNEL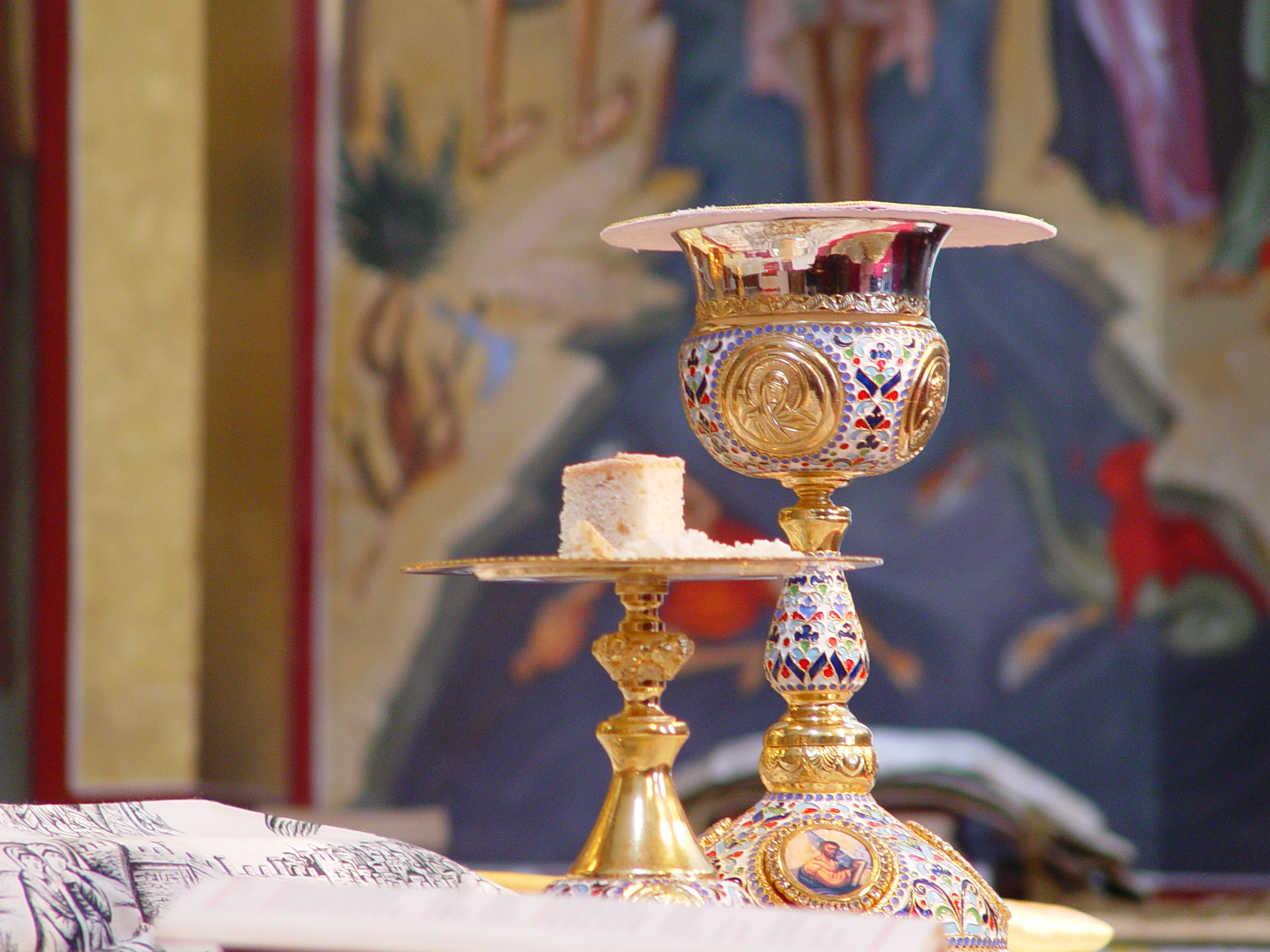 Click HERE to read what you can expect
when you visit an Orthodox Church.


Saint George Church seeks to offer:
A sense of Peace and the Presence of God in worship;

Opportunities to Serve Others;

Meaningful opportunities for Fellowship;

Education in aspects of the Faith for all ages; and

A well-maintained and inspiring place of worship & fellowship
CLICK ON THE IMAGE BELOW TO SUPPORT UKRAINE
---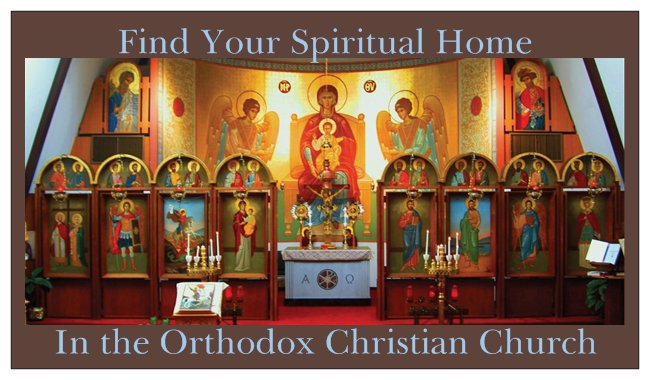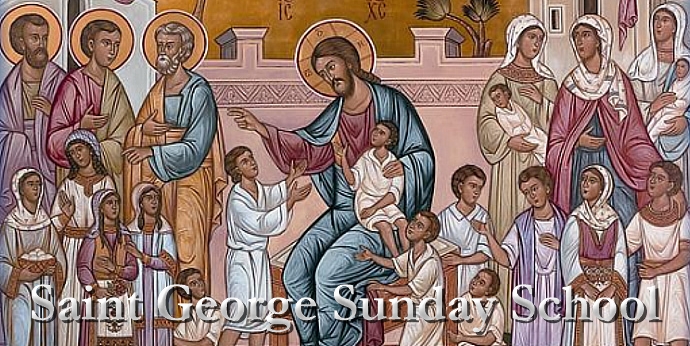 CLICK ON THE IMAGE ABOVE TO REGISTER
Are you curious about Orthodox Christianity?
Please visit us and experience our Divine Liturgy.
Stay after to speak with Fr Jim to learn more.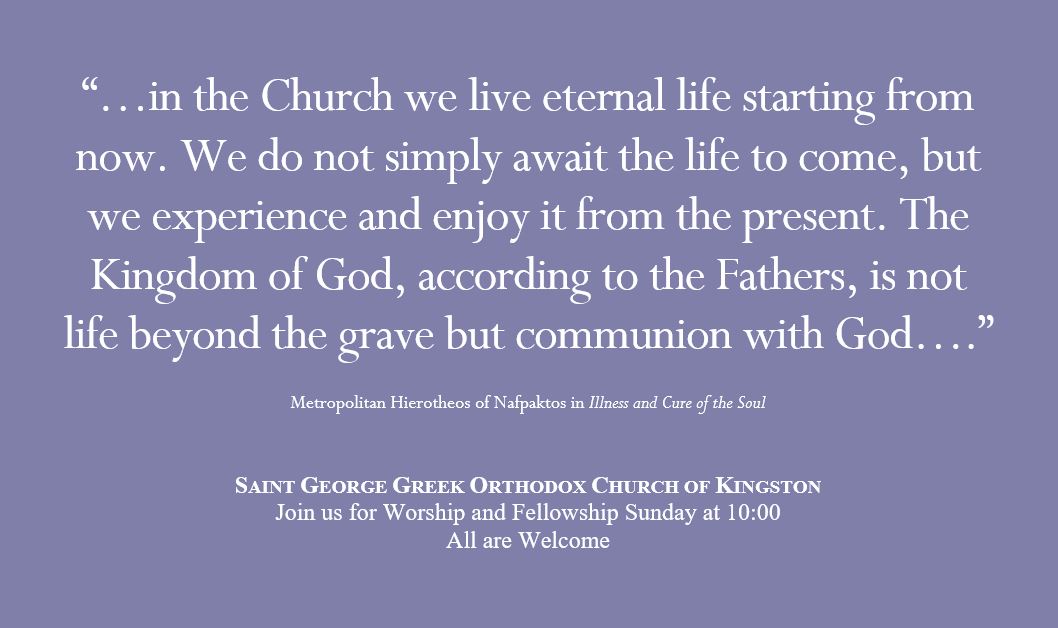 A HOUSE OF PEACE
"Every temple of the Lord is a house of divine presence and a house of prayer.
Every temple is also a house of peace.
May the soul of all those who enter into this holy temple
to take part in the Assembly of God, become itself a house of peace."
from Serve the Lord with Gladness by A Monk of the Eastern Church
MURAL ICONS
OF THE LIFE OF JESUS CHRIST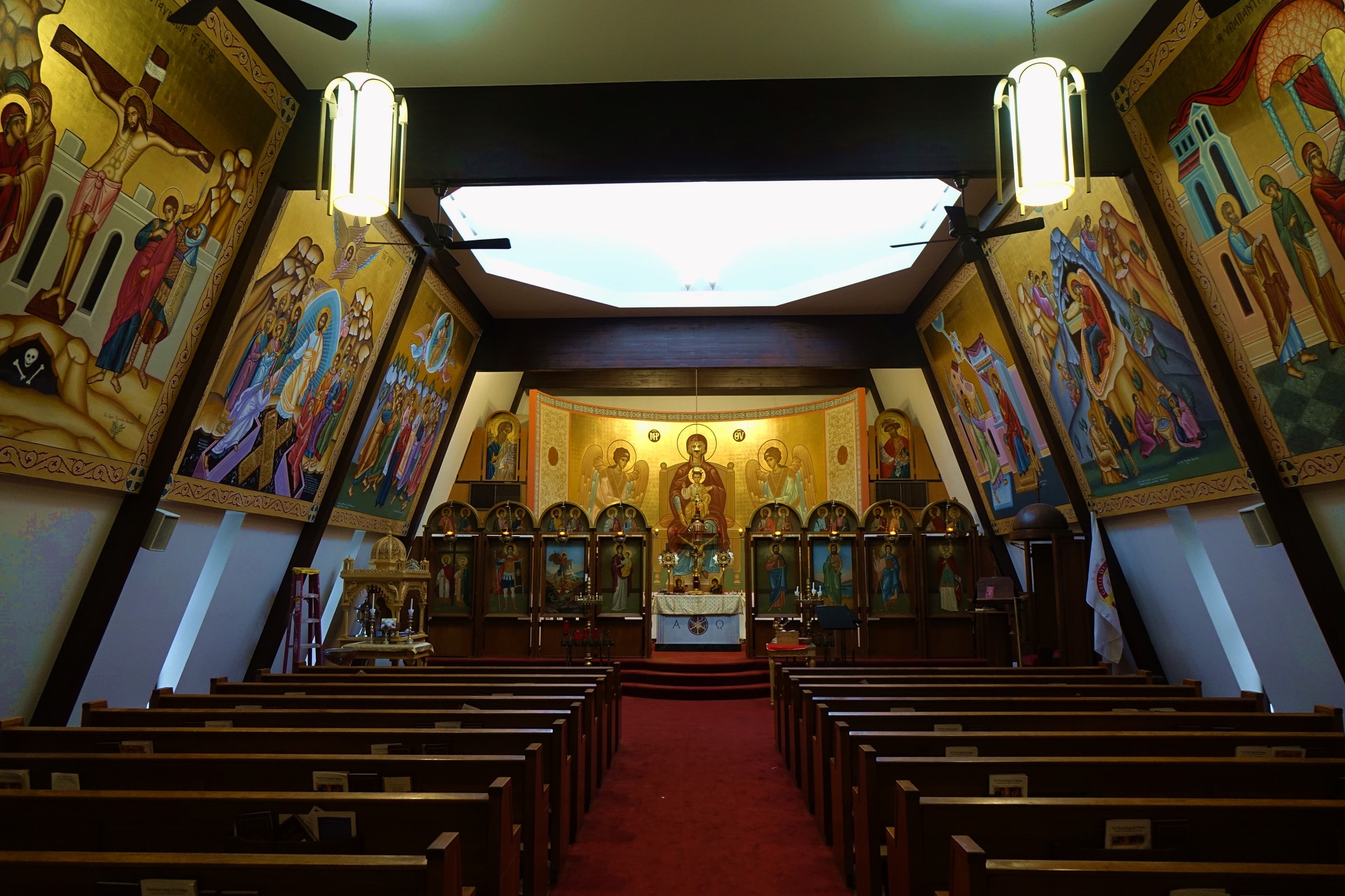 INSTALLATION IS COMPLETE!

THANK YOU TO OUR DONORS OF ICONS:
Annunciation: Kariolis Family
Nativity: Mary Matthews
Presentation: Eliana Papaleonardos, Diane and George
Epiphany: Maria Philippis and Family
Transfiguration: Helen Thomas James and Kathryn Maouris Quigley
Crucifixion/Descent from the Cross: Nicos and Eugenia Hadjiangelis
Resurrection: Nick & Anna Serras
Ascension: Helen Verven and Dr. George & Dina Kaknis
Iconographer: Miltiadis Afentoulis (afentoulis.com)
Online Chapel